Law offices of
Lisa A. Biase, P.C.
1139 Park Ave
Hoboken
,
NJ
07030
Map
BIOGRAPHY OF LISA A. BIASE
Background
Lisa A. Biase grew up in Basking Ridge, New Jersey and graduated from Ridge High School there in 1980. In the fall of that year, Lisa attended Saint Michael's College in Winooski, Vermont and later, the Institute of Political & Economic Studies in London, England. After earning a Bachelor of Arts degree, cum laude, in 1984 from Saint Michael's, she attended Seton Hall Law School in Newark, New Jersey and the University of Florence School of Law in Florence, Italy. In 1988, Lisa graduated from Seton Hall Law School with a Juris Doctor degree, and became licensed to practice law in New Jersey and in the United States District Court for the District of New Jersey. Lisa began her legal career by clerking for a Chancery Judge, the Honorable Edward C. MacKenzie, Ret. J. Ch., in Morristown, New Jersey. It was there that she first learned all aspects of the trial court system.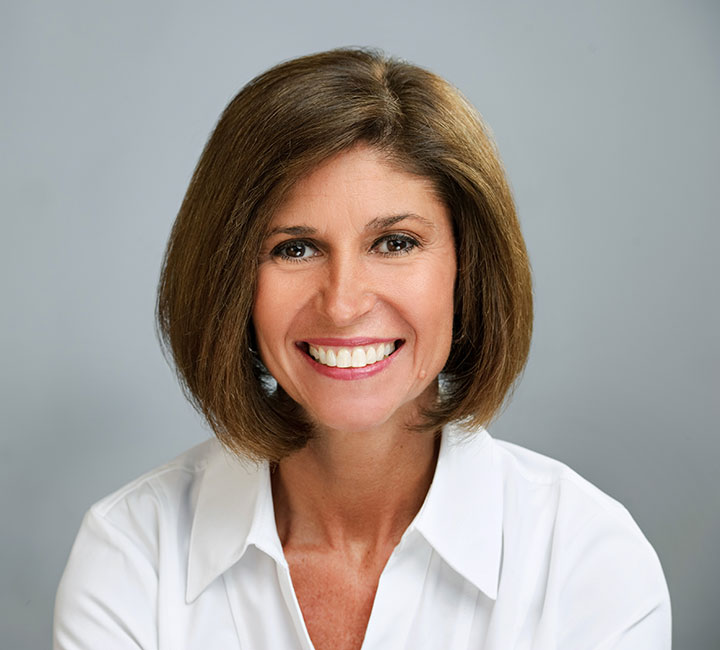 After her judicial clerkship, Lisa worked for large and mid-sized law firms—Budd Larner Gross Rosenbaum Greenberg & Sade, P.C., and Bressler, Amery & Ross, P.C.—both of which taught her the necessary knowledge and skills to become an effective trial lawyer. At these firms, Lisa vigorously represented individuals and corporate clients in litigation and in transactional matters in such areas as business law, employment law and commercial real estate.
Starting in 1996, Lisa continued her career as in-house counsel for several large public companies including Amerada Hess Corporation, Burmah Castrol, and The Children's Place. In these roles, Lisa effectively advised clients on general corporate operations, franchising, employment and human resources. Most recently, Lisa served as Vice President—Legal for Cendant Corporation (now Realogy Corporation). In 2003, she became Vice President of one of its subsidiaries, Resort Condominiums International (also known as "RCI"), and thereafter, held dual positions of General Counsel and Vice President at another Cendant subsidiary, Coldwell Banker Real Estate Corporation. In these latter roles, Lisa was responsible for all the legal matters of two of Cendant's flagship real estate brands, Coldwell Banker® and Coldwell Banker Commercial®. It is precisely because of Lisa's high-level roles within these corporate environments, that she possesses invaluable experience in dealing with the internal management of businesses and the employees of those businesses.
After many years of working at these institutions, Lisa attained the requisite expertise to open her own law practice. In January 2008, she opened the Law Offices of Lisa A. Biase, P.C., which is founded upon the basic principles of providing effective and efficient legal services to all clients while providing the personal attention that they deserve.
Credentials
Bar Admissions:
New Jersey, 1988
United States District Court for the District of New Jersey, 1988
Education:
Juris Doctor, 1988
Seton Hall Law School, Newark, New Jersey
University of Florence School of Law, Florence, Italy
Bachelor of Arts, 1984
Saint Michael's College, Winooski, Vermont
Institute of Political & Economic Studies, London, England
Professional Affiliations and Memberships:
American Bar Association (including its Franchise Law and Employment Law Sections)
International Franchise Association
National Employment Lawyers Association—New Jersey
New Jersey State Bar Association (including its Labor and Employment Law Section)
Hudson County Bar Association
Hoboken Historical Museum & Cultural Center, Trustee
Hoboken Rotary Club, Membership Chair
Personal Interests
Architecture and Interior Design
Farming and Gardening
Culinary Cuisine
Travel
Licensed Amateur Radio Operator, N2ESQ