Law offices of
Lisa A. Biase, P.C.
1139 Park Ave
Hoboken
,
NJ
07030
Map
CONTACT US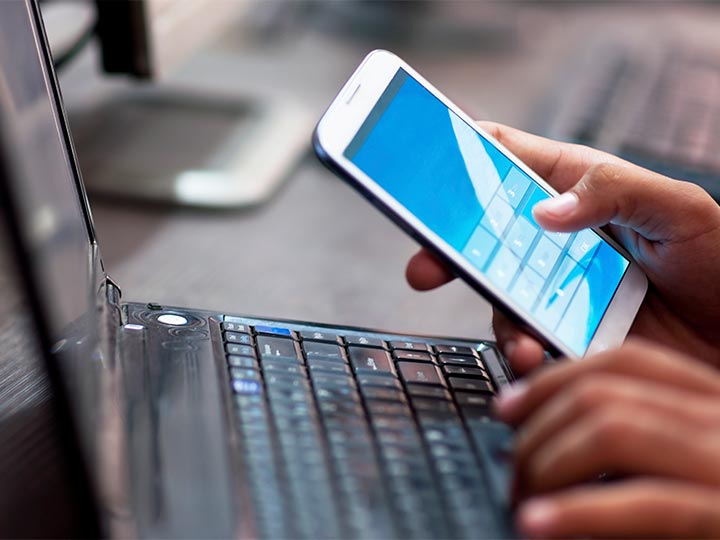 Your legal issues and concerns deserve attention and respect. That is our commitment to you. If you desire diligent and effective representation in any of our practice areas, please do not hesitate to contact us by telephone or by using the form below.
NOTE: The use of the Internet or this form for communication with the firm or any individual member of the firm does not establish an attorney-client relationship. Confidential or time-sensitive information should not be sent through this form.
Law Offices of Lisa A. Biase, P.C.
1139 Park Avenue
Hoboken, NJ 07030
(201) 798-6600—phone
(201) 798-6601—fax
admin@biaselaw.com
Disclaimer
The information you obtain at this site is not, nor is it intended to be, legal advice. You should consult an attorney for advice regarding your individual situation. We invite you to contact us and we welcome your calls, letters and electronic mail. Speaking to an attorney does not guarantee an attorney-client relationship. The decision to enter into an attorney-client relationship will be one mutually agreed upon by the prospective client and the Law Offices of Lisa A. Biase, P.C.