Law offices of
Lisa A. Biase, P.C.
1139 Park Ave
Hoboken
,
NJ
07030
Map
EMPLOYMENT LAW
Drawing upon her vast knowledge and experience in employment matters and employment litigation gained throughout her career, Lisa Biase not only has the necessary skills and attributes to aggressively represent individuals against their employers, she exercises an unparalleled passion for it. At the Law Offices of Lisa A. Biase, P.C., we mount an unrivaled fight to ensure that your rights and interests are protected. We represent individuals at all rungs of the corporate ladder and in particular, senior personnel and corporate executives whose employment present more intricate issues. At the firm, we understand that anyone wronged by an employer deserves strong and effective legal representation. We also understand that the journey toward vindication can often be difficult and emotional. That is why our clients can depend on us to provide them with realistic assessments and advice, and to diligently represent them even against the largest of corporate employers which often have vast resources on their side.
The Law Offices of Lisa A. Biase, P.C. handle the following types of cases both in federal and state courts: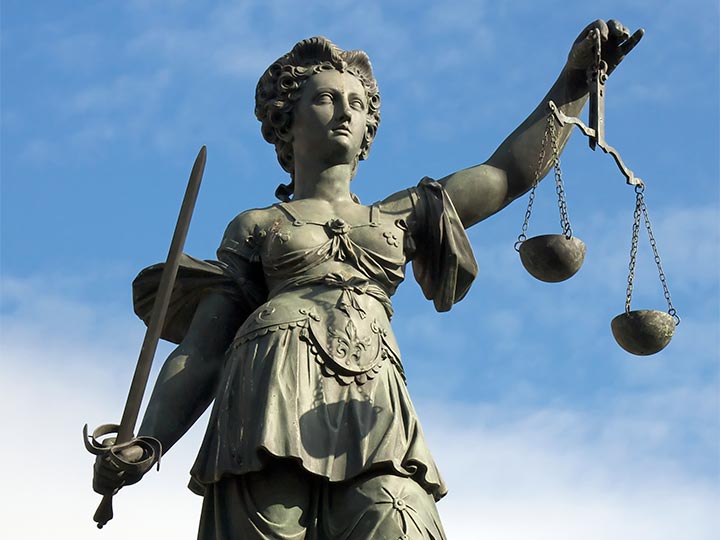 Discrimination—Discrimination is essentially the unequal treatment or consideration of a person based on a protected class to which that person belongs (i.e., gender, age, race, national origin, sexual orientation, transgender, religion, disability, and others) rather than on individual merit. In order to have a damages claim in connection with discrimination, one must be damaged in the form of wrongful termination, lost or reduced compensation, and/or damage to one's professional career and reputation.
Sexual Harassment and Hostile Work Environment—Sexual harassment can occur in many forms. Often it is unwelcome sexual advances, requests for sexual favors, and other verbal or physical conduct of a sexual nature. The conduct must explicitly or implicitly affect your employment, unreasonably interfere with your work performance, or create an intimidating, hostile, or offensive work environment.
Retaliation and Whistle blowing—In its most basic form, retaliation is punishing someone (with lost or reduced compensation or by some other tangible, adverse employment action) for exercising their rights, whether it is complaining about discrimination (such as filing an EEOC charge) or reporting your company's illegal activity. The law protects these courageous individuals because their honesty creates for a better world and without them, the illegal or unlawful activity would probably continue undetected.
Employment Fraud and Misrepresentation—If your employer made false promises to you (in the form of promised compensation, benefits, title or position, etc.), in order for you to accept employment, the employer may have committed employment fraud and misrepresentation.
Family Medical Leave—There are both federal and state statutes which permit employees to take specified leave from their employment due to various medical reasons. Each statute covers slightly different circumstances and contains various exceptions.
Employment Contracts and Severance Agreements—We routinely review and negotiate employment contracts including executive compensation agreements, severance agreements, non-compete agreements, confidentiality agreements, proprietary information agreements, and any other employment-related agreements. These agreements are typically drafted by the employer or the employer's law firm—neither of which have your best-interests at stake.
The firm recognizes that employers are often presented with situations where employees must be disciplined or terminated for legitimate, lawful business reasons. In those instances, the Law Offices of Lisa A. Biase, P.C. provides assistance, counseling, and training to the employer to follow the proper procedures in implementing those objectives. It is precisely because the Firm represents plaintiffs that it can anticipate strategy from the employee's counsel and defend based on proper defenses.
Additionally, the firm routinely handles the following: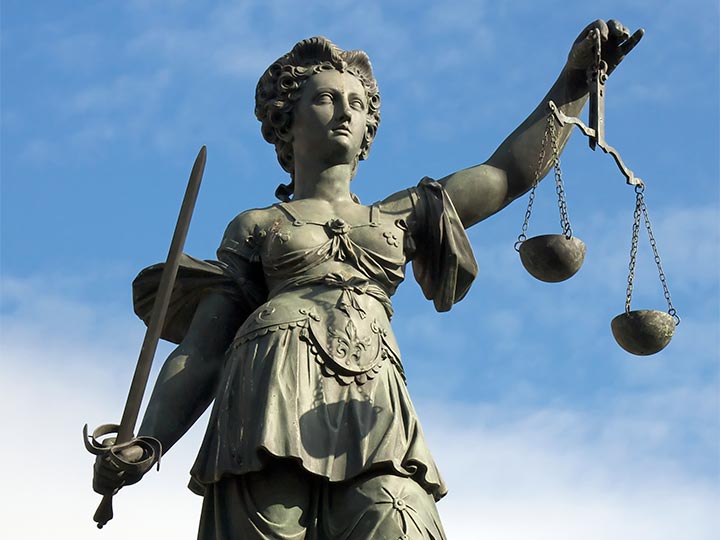 Developing and drafting employee manuals and other policies and procedures of employers, offer letters, job descriptions, and employment agreements.
Management and employee training on employment law, employee performance problems and litigation avoidance.
Protecting confidential and proprietary information, trade secrets and business relationships from employee misuse or interference.
Litigation when preventive and cost-effective alternatives have not resolved the issues.
Whether you are an employee or employer, if you need employment law representation, call the Law Offices of Lisa A. Biase, P.C. at (201) 798-6600, or contact the firm online at www.biaselaw.com for a free telephone consultation.