Law offices of
Lisa A. Biase, P.C.
1139 Park Ave
Hoboken
,
NJ
07030
Map
Welcome to the Law Offices of Lisa A. Biase, P.C.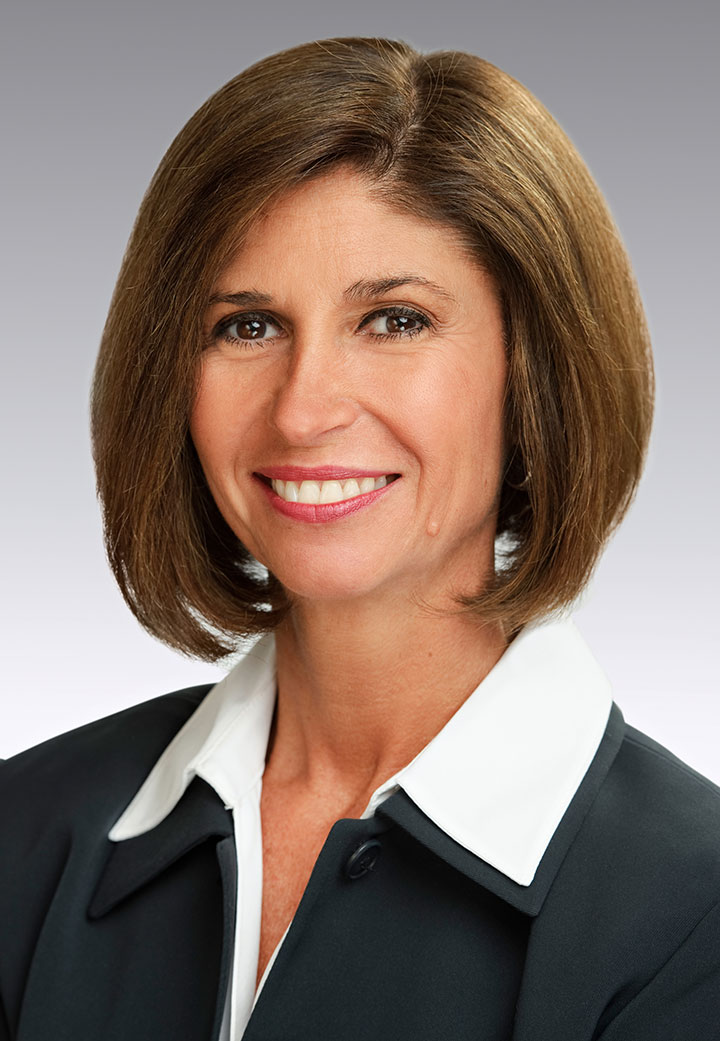 Whether you are a large public company, a small private business, or an individual, your legal issues are just as important to us as they are to you. At the Law Offices of Lisa A. Biase, P.C., we bring more than 25 years of legal knowledge and experience to your legal matter, while providing you with the personal attention that every client deserves. Unlike large law firms which charge exorbitant fees and often neglect cases and clients, we provide strong legal representation while charging reasonable rates. We also work closely with you to arrive at the desired result whether it is aggressively representing you in litigation, providing general counsel services to your business, or protecting and ensuring your interests in negotiating an agreement. Therefore, whether you are a prospective client or you have relied on our expertise in the past, you can expect the qualities on which our firm was founded—superior quality legal services, service with a client-first approach, and effective, efficient advocacy.
We invite you to peruse this website to learn more about our practice. Please do not hesitate to contact us if we can be of service to you.